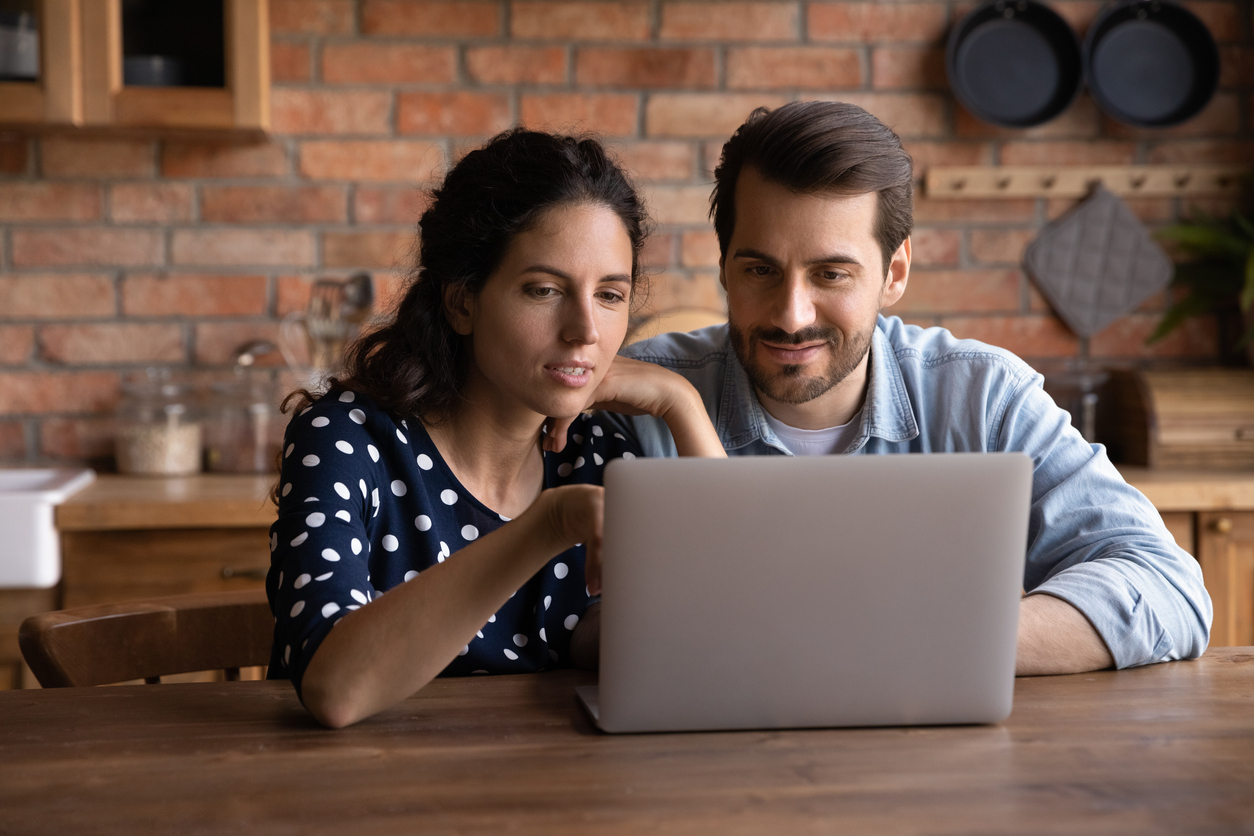 Communicate as Friends is an online course for individuals and couples who want to strengthen their relationship by learning how to communicate more intentionally and effectively with one another. By applying these key fundamentals of relationship science, you can transform your relationship into one of connection and true partnership. 
In this course, you will go from feeling hopeless and stuck in old patterns of conflict and negative communication to feeling hopeful and empowered to begin creating a healthier and more fulfilling relationship dynamic.
The curriculum guides you through a series of videos, slides, and worksheets that help you shift your mindset, recognize your ineffective communication patterns, learn to speak with purpose, and listen with intent.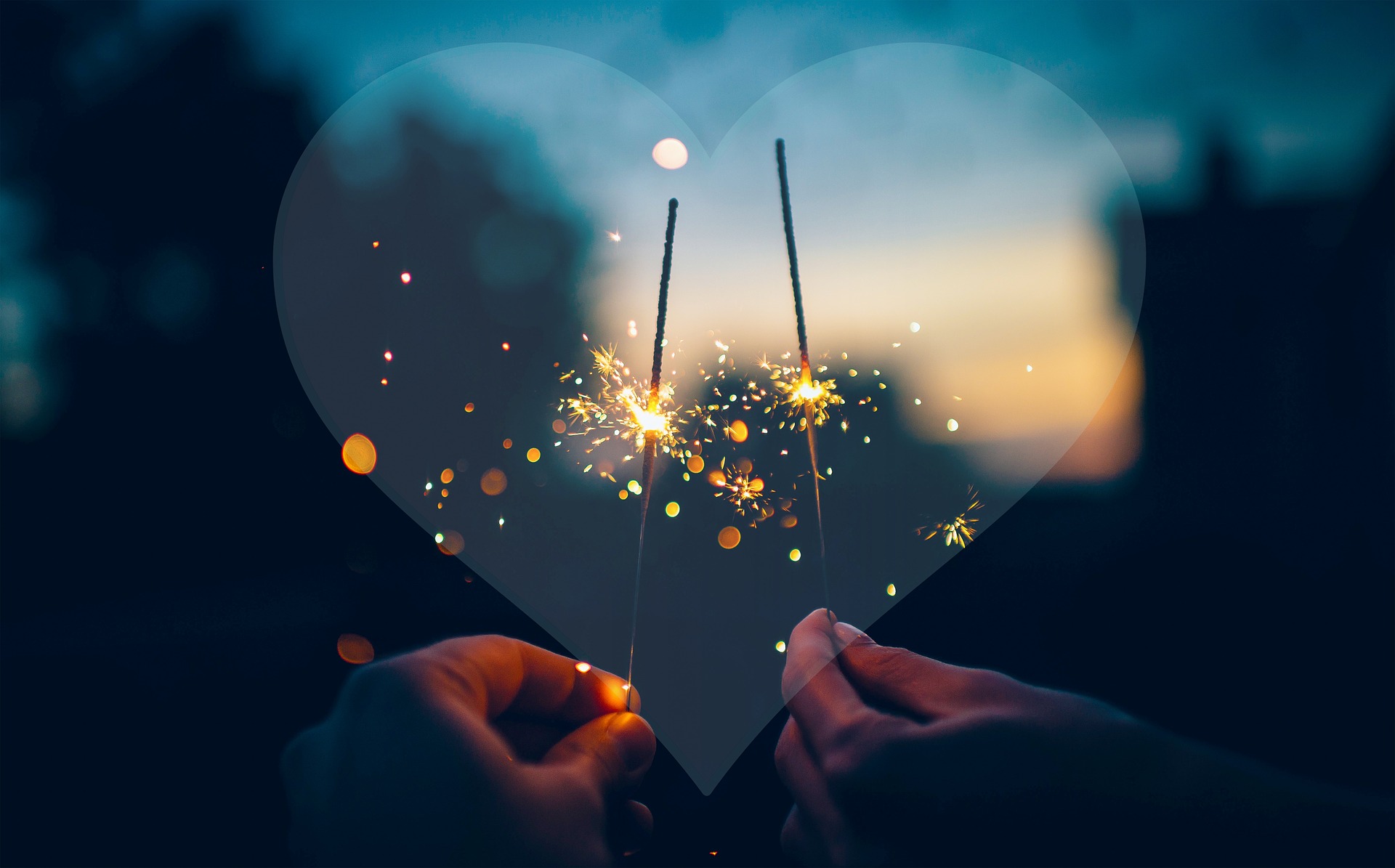 Testimonials
"We found the Communicate as Friends course so approachable and helpful. We carved out an hour on three consecutive weekends, and actually had fun exploring our dynamic and different styles. Phylis and Ashley provide concrete skills for identifying and overcoming negative relationship patterns. The lessons on how to be a more effective communicator and listener are widely applicable, and I find myself drawing on the instruction in work relationships as well as personal relationships. I would definitely recommend this course to anyone wanting to improve the relationships in their life, or even those just wanting to ensure a strong foundation." ~Course Participant

************
"If you're ready to take your relationships to the next level, Relationships in Action is one of many amazing ways to get you going. The course is Affirming, Informative, Engaging, and full of Relationship Tips and Tools for continued Growth and Success!" ~ Sunny J.
************

"We're not currently in couples counseling, but the course was a great refresher on skills we have learned in the past. We were able to see how far we've come and acknowledge that we're actually in a very smooth patch right now. The exercises are good and communication structures are natural. I highly recommend this course!" ~ Carrie
************

"This was an excellent course! It had just the right balance of information between the foundations and principals of good communications and the practical skills. I found that the course lessons were a good length of time, not too short and not too long. I could sit down and complete a lesson at a time and it wouldn't be too long or tiring. I also like that there are just four lessons. It seems totally doable, not overwhelming or too long of a commitment to complete it. The videos were engaging. Your voices are pleasant and easy to listen to. The information in the videos was clear, concise but well explained, and interesting. I loved the examples: what to do and what not to do, both are very helpful. I could recognize some of the responses in "what not to say" as things that I or my partner might say, so that was helpful to see the comparisons and understand why the communication breaks down so fast. I also love all the handouts and worksheets. I took notes, but I find the handouts are a really good resource to provide for reviewing the material. The worksheets allow for some purposeful and structured practice, as well as reflection. I thought overall this course was an excellent use of my time in pursuing a better relationship. I learned from it and enjoyed working through it. I would definitely recommend this course." ~ Course Participant



Ashley Taggart, M.F.T. and Phylis Wakefield, Ph.D. are both psychotherapists in Sonoma County. Ashley specializes in working with couples and relationship issues, and Phylis specializes in relationship issues, addiction and trauma.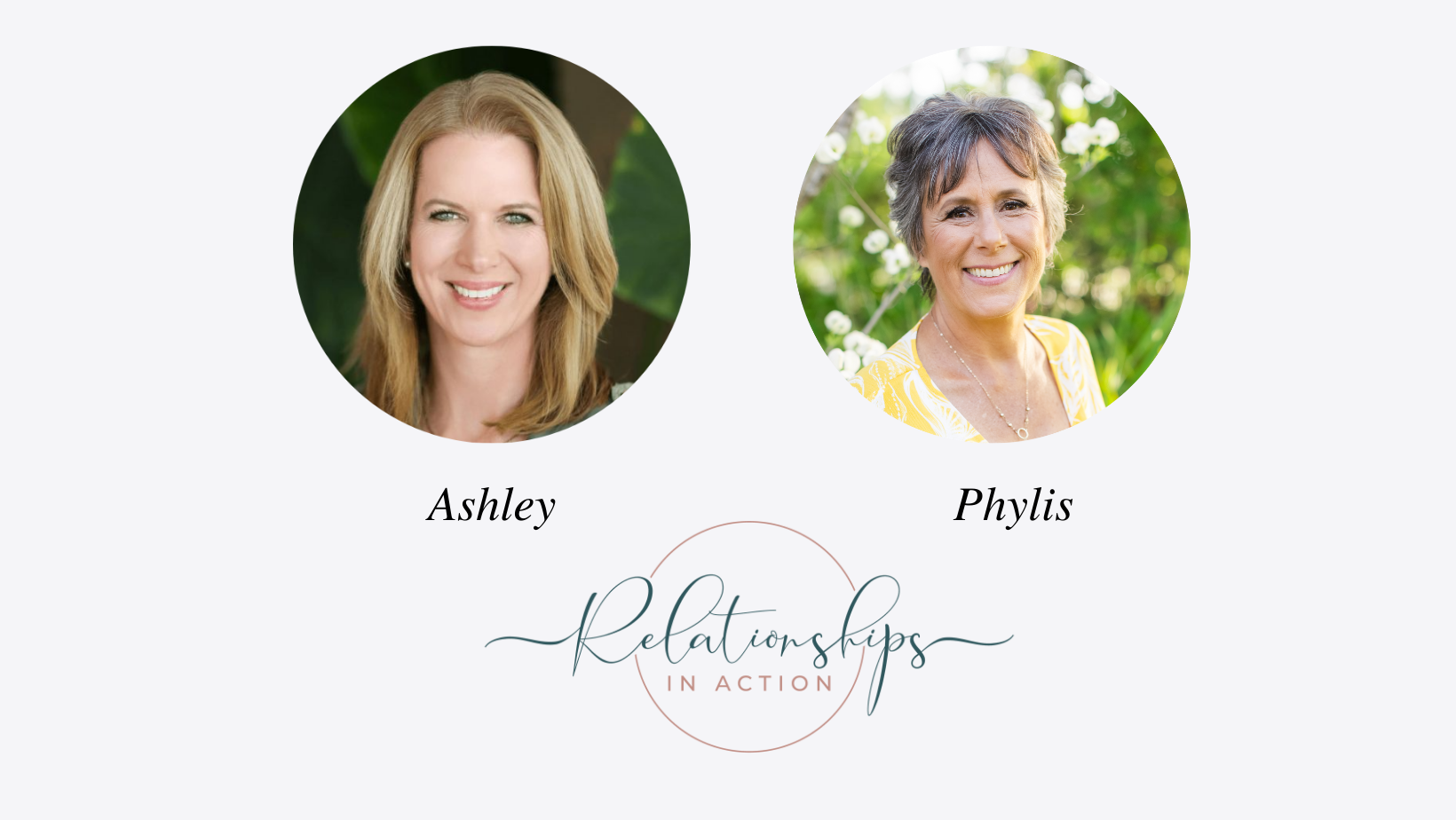 Check your inbox to confirm your subscription